John Stork MD, M.Photog., Cr.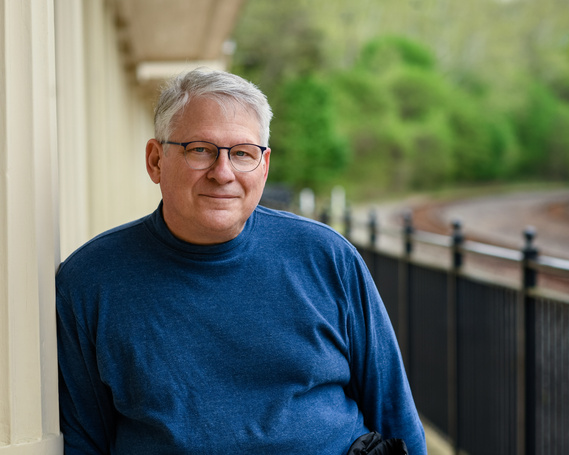 Bio
I am a professional photographer and retoucher, based in Cleveland, Ohio.
I also continue to work as a Pediatric Anesthesiologist, caring for children both at Rainbow Babies and Children's in Cleveland, and on missions around the world.
Expertise
My interests are in Portraiture, Documentary, Landscape and Travel, and with my experience as a physician, Medical and Scientific photography.
A good image starts with seeing and manipulating the light, and the capture in camera. A great image benefits from appropriate and judicious retouching. My skills in digital retouching ensure that your image, and you, look their best.
Degrees & Awards
2020 Photographic Craftsman, PPA
2019 Certified Professional Photographer
2018 Master of Photography, PPA
2016 Gold Medalist, PPA

2016 Grand Imaging Award Nominee
2015, 2016 Top Ten Photographer, PPO
Work with Me
Have an upcoming project? I'd love to collaborate with you!
I also have my FAA Section 107 certification as a remote pilot, and can provide aerial imaging.
With a long career as an educator, I'm available to teach retouching and photography.
Get in touch with me using my contact form to discuss rates, scheduling and more.